It Provides High Flexibility Options, Policies and Rules, Effective Management Panel and Interface
Your customers/employees expect superior performance regardless of dataset size or information complexity
You can get 7x24 Fast Support with our expert support team
Compatible with Windows, Linux/Pardus any other systems
Real-time change detection, what and by whom It is critical to determine whether it has been changed. All changes are subject to risk or authorized and authorized to determine whether there is any incompatibility or not.It is important to distinguish between unauthorized changes.
COMPLY WITH REGULATIONS SUCH AS DATA SECURITY STANDARDS ISO 27001, PCI/DSS, SOX, FISMA, FDCC, NERC, HIPAA, GLBA, ISO, CIS
Policy Management
---
Policy Management sets up and consistently maintains ongoing configuration assessments, both with agents and agentless, for over 1,000 combinations of platforms, security and compliance policies, standards, regulations, and vendor guidelines.
Verifim Policy Manager provides comprehensive policy customization, management of waivers and exceptions, automated remediation choices, and prioritized policy scoring. All of this is accomplished while ensuring that auditors have straightforward access to compliance evidence, rendering policy status extremely visible and actionable for compliance teams.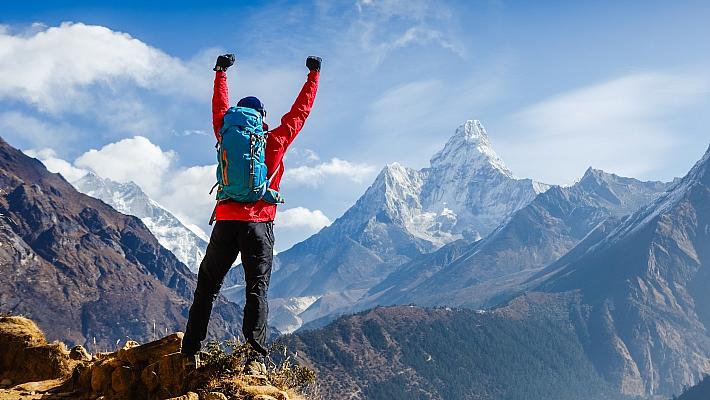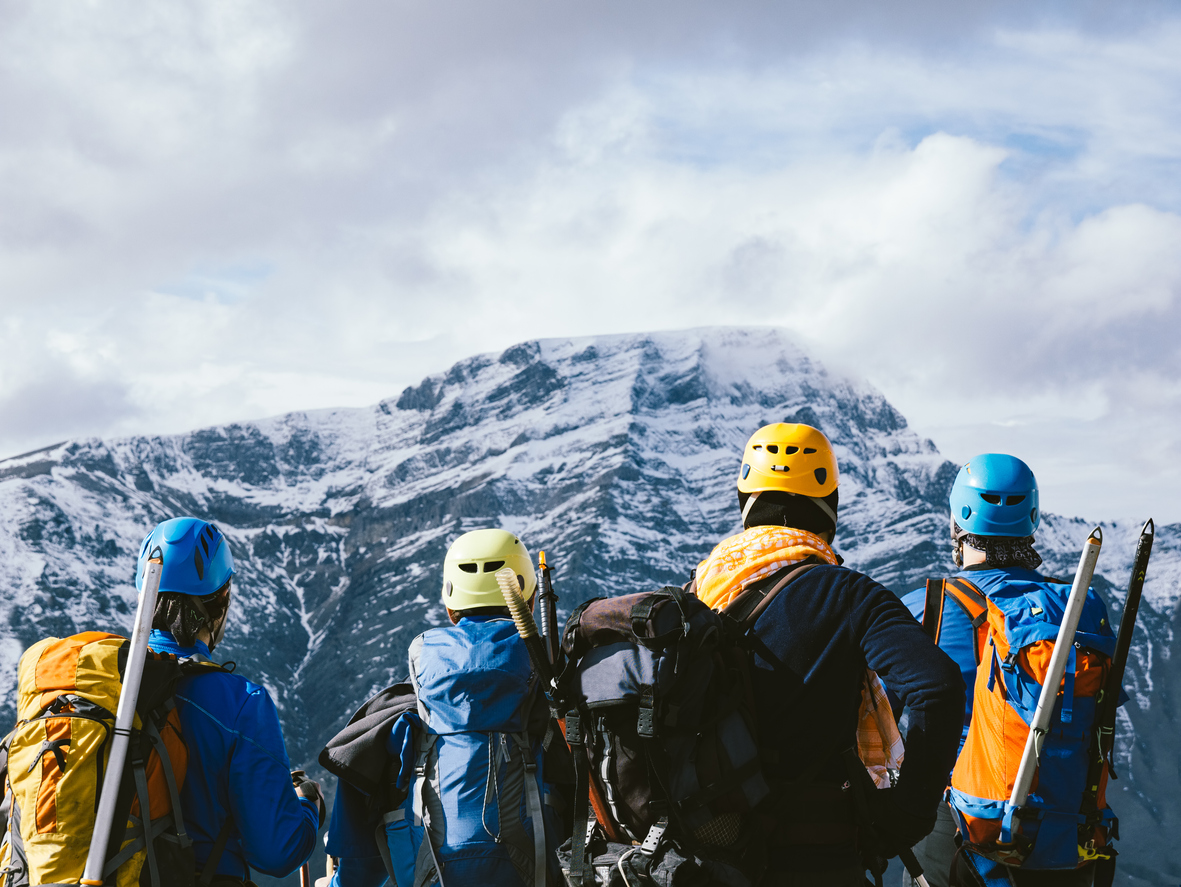 Integrity Management conducts scans across extensive and diverse environments to identify potential threats and offers an immediate insight into configuration vulnerabilities. This enhances the security of the ecosystem by minimizing configuration drift and unauthorized alterations.
Verifim File Integrity Manager has a poteintial as the world's pioneering and most exceptional File Integrity Monitoring (FIM) solution, capable of functioning independently to provide detailed endpoint intelligence. When paired with Verifim Policy Manager, it facilitates change-triggered configuration assessments and other system-configurable responses. This transformation converts a 'passive' configuration assessment into a dynamic, continuous, and real-time defensive solution, resulting in heightened security awareness and an accelerated response effectiveness
Use Cases
---
Advanced Use Cases become feasible due to the extensively customizable monitoring choices, real-time detection of changes in your critical assets, enterprise-wide identification of emerging vulnerable files and ongoing assessment of network devices to adhere to stringent hardening standards. Verifim excels in advanced monitoring scenarios, bolstering the security of your ecosystem, setting it apart from the rest.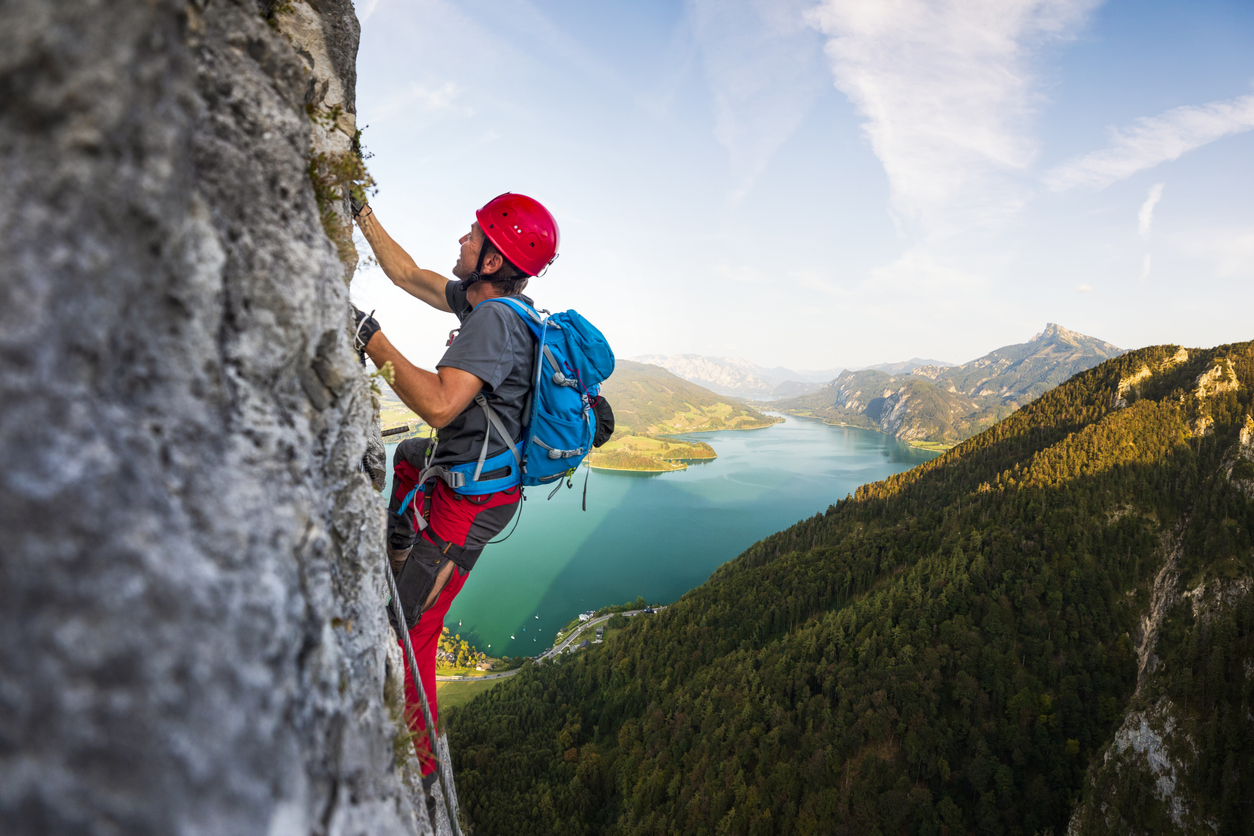 Meet with one of our experts to assess your needs, and we'll walk you through our solution.